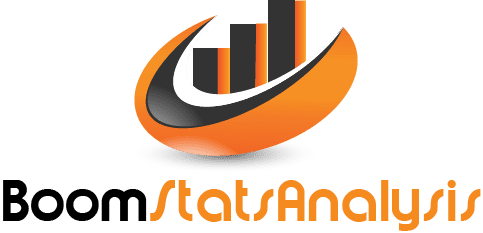 Boomstats Analysis is AI Sports Analytics. Delivered by blockchain
enabling you to track, measure and report on your team and indvidiuls sporting performance. 
High Growth Global AI focussed Blockchain enabled
Track Results
Track and record feedback in on one platform, allowing you to pinpoint improvement points
Measure Feedback
Measure your results with accurate, unbiased feedback, allowing you to perform to your best.
Build Confidence
Build confidence and unleash your peak sporting performance with a platform built for development.
Copyright © 2022  All rights reserved.  Website managed by our Sydney Website Designer located in Mona Vale, Australia.